Welcome to
Hari Om Events
Established in the year 1999, Hari Om decorates is a full service event management firm in malegaon that was created by pairing together our passion for business and events. We bring a fresh, unique approach to the event management industry.
Wedding Planning
From booking the date and venue, to orchestrating the day-of timeline and events, this service includes assistance and guidance.
Sound & Photography
Give a groovy spin to your wedding bash with our curated list of in-demand DJs who know just how to get a party started!
Catering
Experience The Sublime! We cater at various events and occasions, Be it Weddings, Receptions, or full formal service dinners.
Balloon Decors
Beautiful Balloon Decoration & Room decoration options for Anniversary, Birthdays, Kids Birthday Parties and more!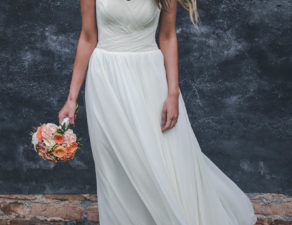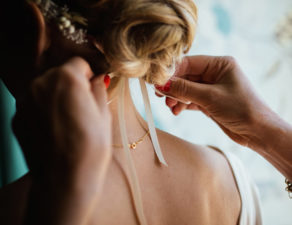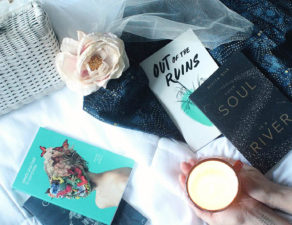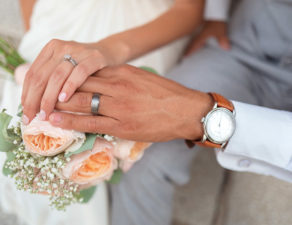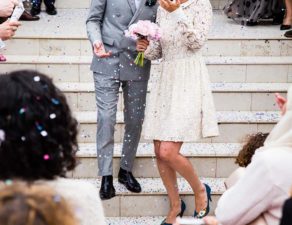 Have a question?  let's talk